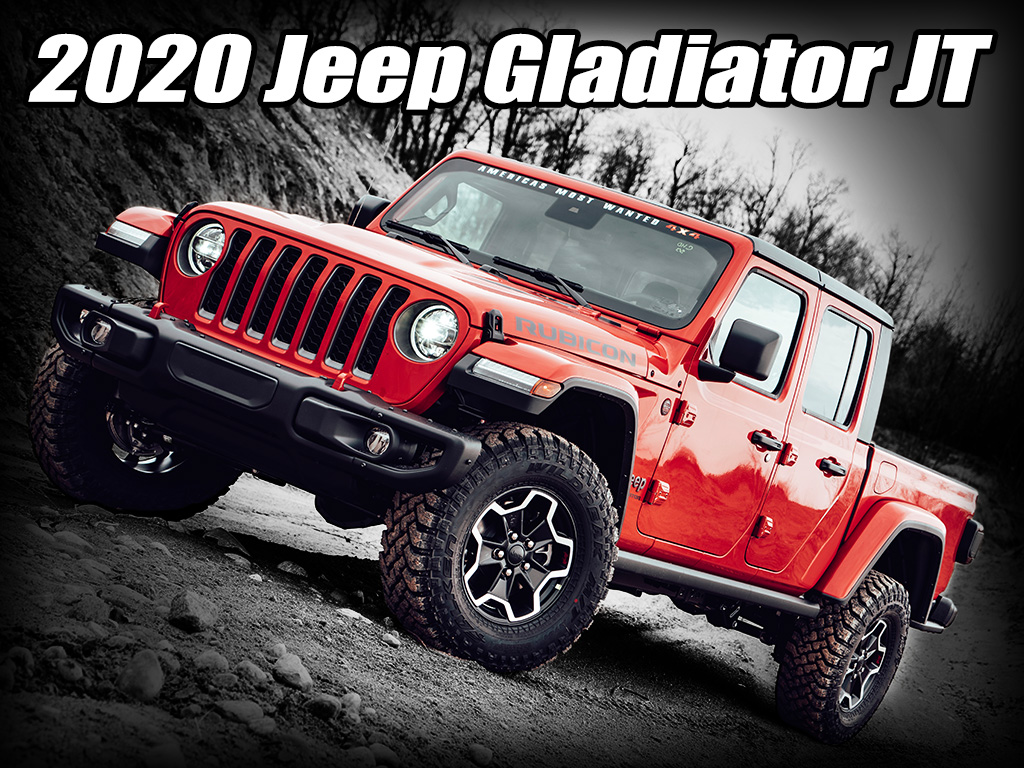 With the release of the Jeep Gladiator JT, MMX4x4.com has been updating product offerings, as well working on innovations with the performance side of this new platform.
From custom hand ported and blended intake manifolds, cold air intakes, CNC ported throttle bodies, suspension lift kits, etc. Our core focus here is obviously the heart of your Jeep, the engine and enhancing its performance in order to drive those 35s, 37s, or even 40s. This includes complete turnkey HEMI v8 conversions... If that 3.6L v6 just doesn't do it for you, we offer 6.4L HEMI or even Hellcat conversion packages as well!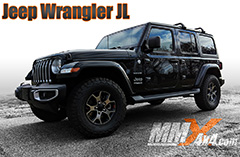 No surprises here... the Jeep Wrangler JL is picking up where the JK left off and with all of the new enhancements to the JL platform, the stage has been set for an absolute onslaught of products. We have been working with the 3.6L V6 Pentastar platform for quite some time now and we are anxious to apply our performance boosting knowledge of it to this new Jeep platform.
Keep an eye out for new product releases like our HEMI throttle body conversion kit which allows you to put an 80mm stock HEMI v8 throttle body on your V6 Pentastar with NO TUNING REQUIRED!
Modern Muscle Performance launches its new Jeep focused website. We offer many performance driven products for the 3.6L V6 Pentastar as well as HEMI conversions and other top shelf mods to make your Jeep a reflection of your own personal tastes. We will be adding a monster lineup of the best performance modifications from top manufacturers in the industry, like Teraflex, MOPAR, ARB and much more. Check back with us weekly to find out whats new here including new R & D projects like our Edelbrock Supercharged 2015 Jeep JK.