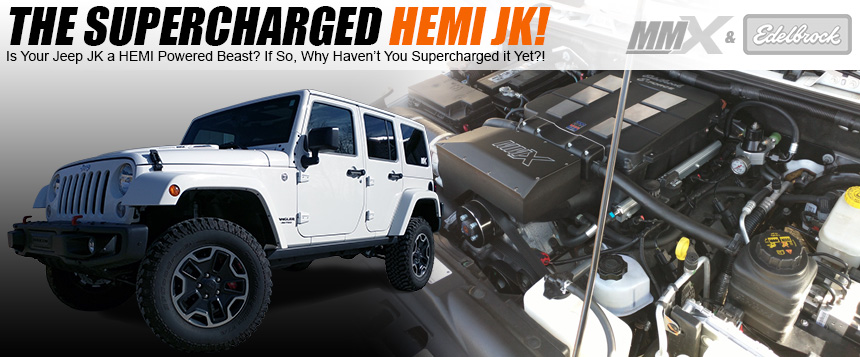 Modern Muscle Performance / MMX4x4.com Custom HEMI Engine Builders
Here at Modern Muscle, we have been working with the Gen3 HEMI engine platform since its release back in 2003, and the MOPAR platform in general as enthusiasts and drag racers! From classic hotrod SEMA builds, to 1100HP Dodge Challengers, and Jeeps of all sorts including JK's, WK's, and JL's we love ALL of it. Our 4x4 site has been specifically developed to focus on the Jeep and Dodge RAM platforms to help raise awareness of our many performance offerings and services where the Gen3 HEMI and installation/fabrication is concerned!


Modern Muscle Performance

HEMI Crate and Stroker Engine Offerings
One of the highest profile products being Modern Muscle's custom spec forged pistons that were developed in a relationship between MAHLE and Dave Weber, the owner of Modern Muscle. Forged pistons that are considered a "must have" for anyone considering forced induction or using nitrous. We didn't stop there, though. We wanted to provide our customers with the means to forge the entire bottom end of their HEMI which includes rods. Tom Molnar and Dave Weber put their heads together to produce a forged rod to suit our piston offerings leading to a complete piston and rod kit. With literally thousands of combined installs from our own shop and other high profile shops in the market space like Arrington Performance, our piston and rod packages are track tested and proven beyond reproach. Products like these, custom camshafts, and other HEMI hard parts is what sets Modern Muscle apart from the rest of the pack.