2018 Jeep Wrangler JL Edelbrock Supercharged 3.6L v6 by
MMX4x4 / Modern Muscle Xtreme

!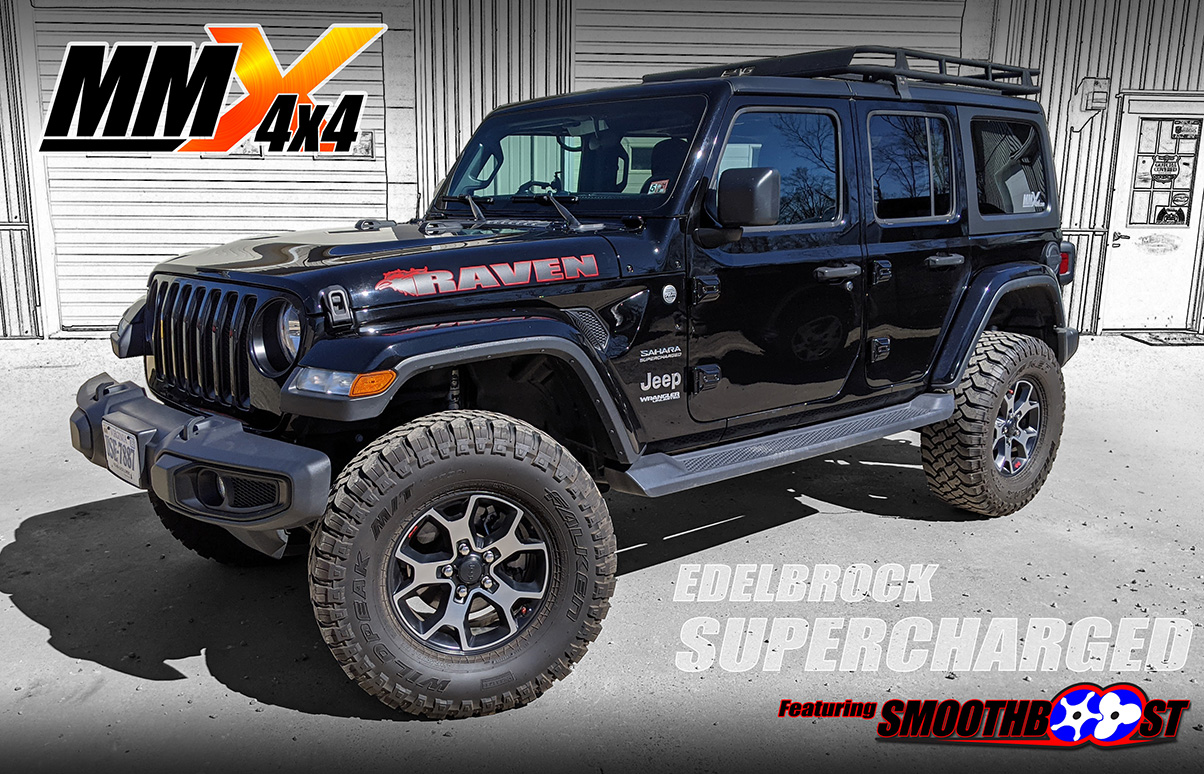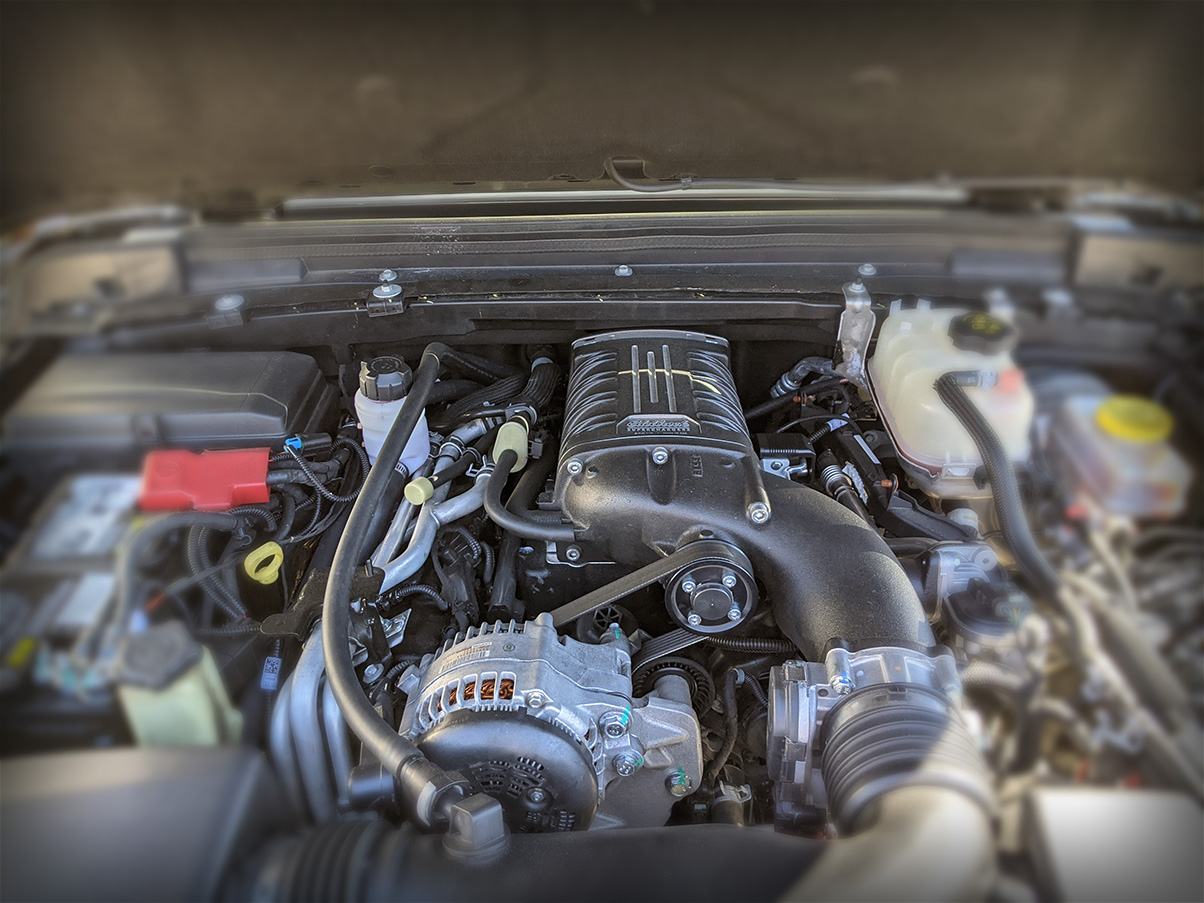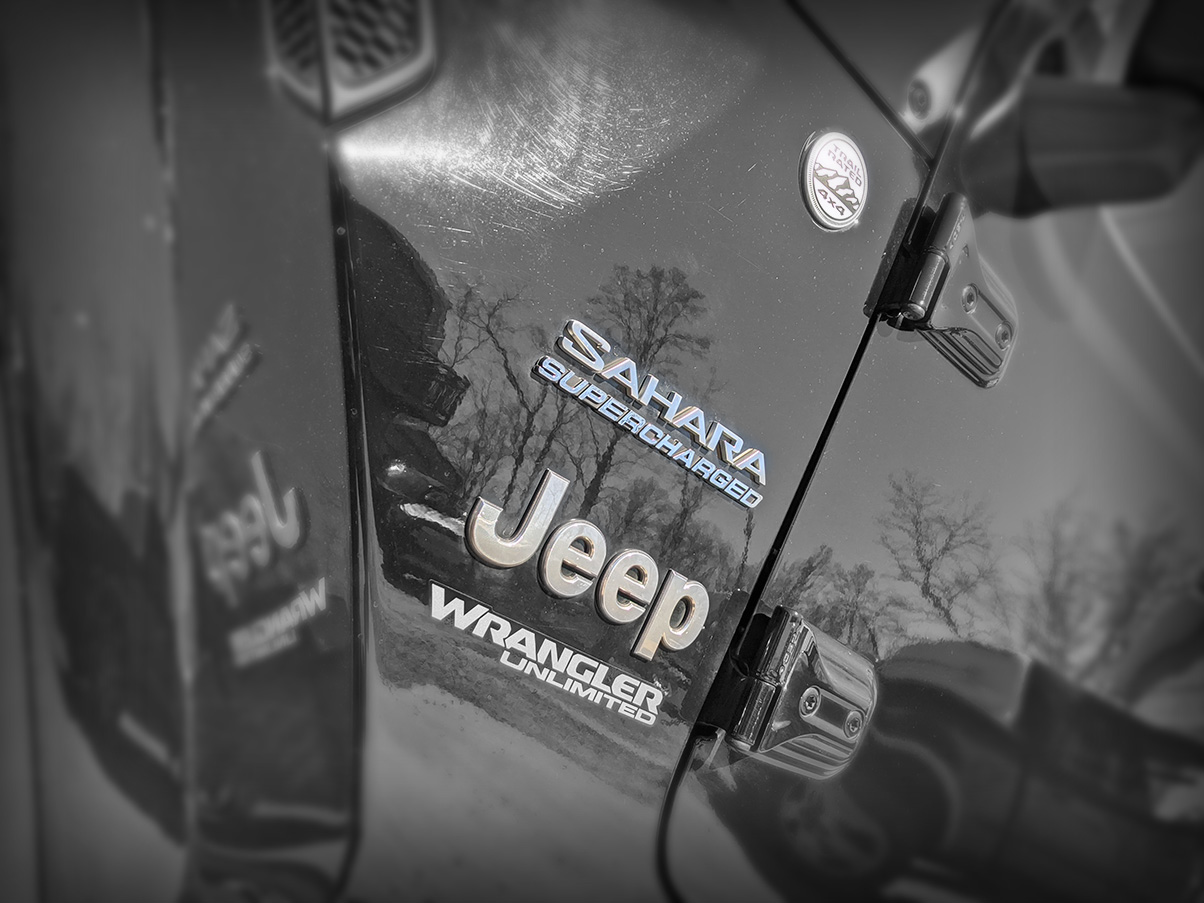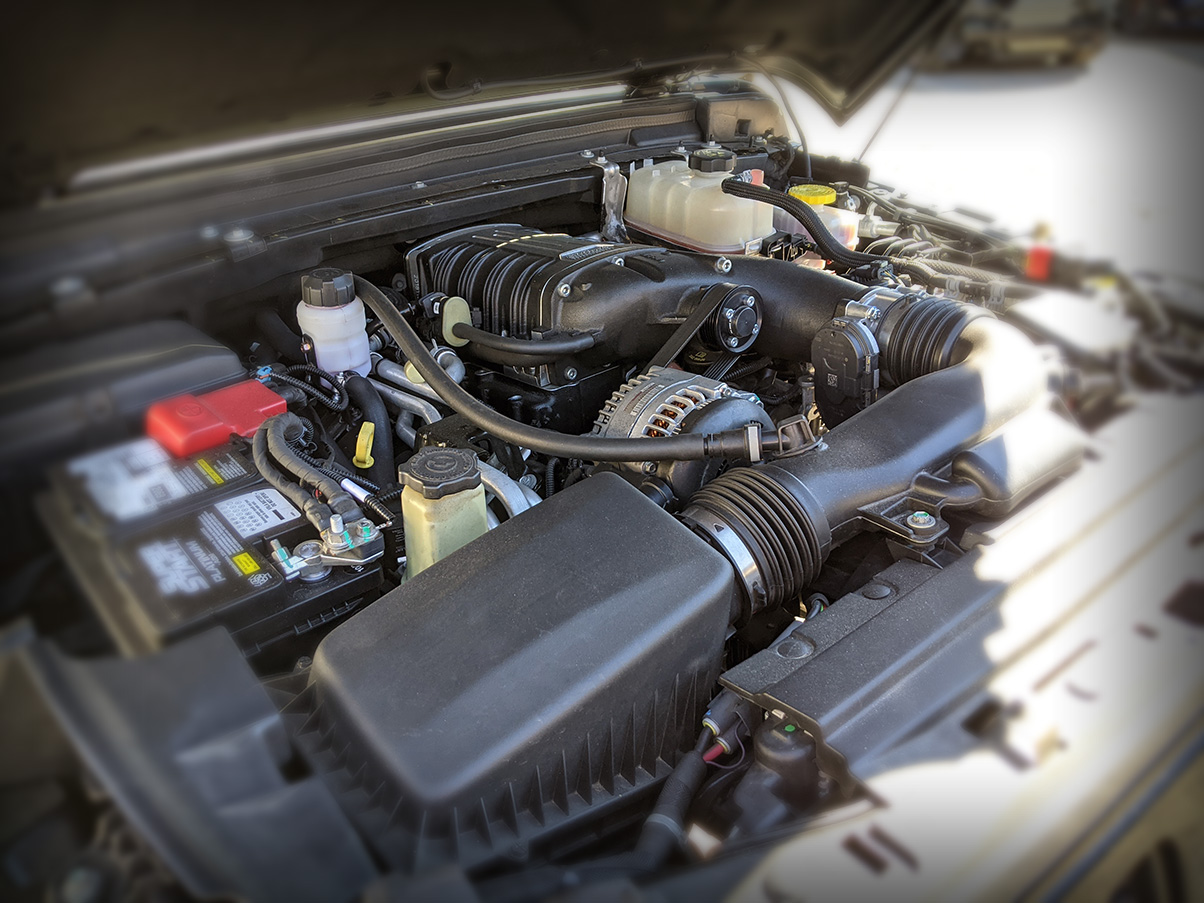 Whats the next best thing to swapping a HEMI into your Jeep Wrangler for added horsepower? SUPERCHARGING... Thats right, supercharging your 3.6L v6 pentastar can produce some crazy horsepower numbers rivaling the 5.7L HEMI v8. Some kits can raise the rear wheel horsepower upwards of 360RWHP! The 3.6L v6 is a time tested power plant more than capable of handling some forced induction which means you can have that v8 power for a third of the cost of doing a HEMI conversion.
What makes this particular supercharger install special, is the boost controller... Christian decided to go with the SmoothBoost electronic bypass valve controller with adjustable boost control. This eliminates the stock vacuum bypass valve controller and the surging that comes along with using them. SmoothBoost provides a "factory" supercharged experience, offering a smooth curve in and out of boost!
This 2018 Jeep Wrangler JL Features the Following MMX4x4 Upgrades:
Edelbrock Supercharged
SmoothBoost Electronic Boost Controller
MOPAR 2" Lift Kit
Custom Modern Muscle Performance Chassis Dyno Tune