2018 Jeep Wrangler JL 3.6L v6 Performance Mods by
MMX4x4 / Modern Muscle Xtreme

!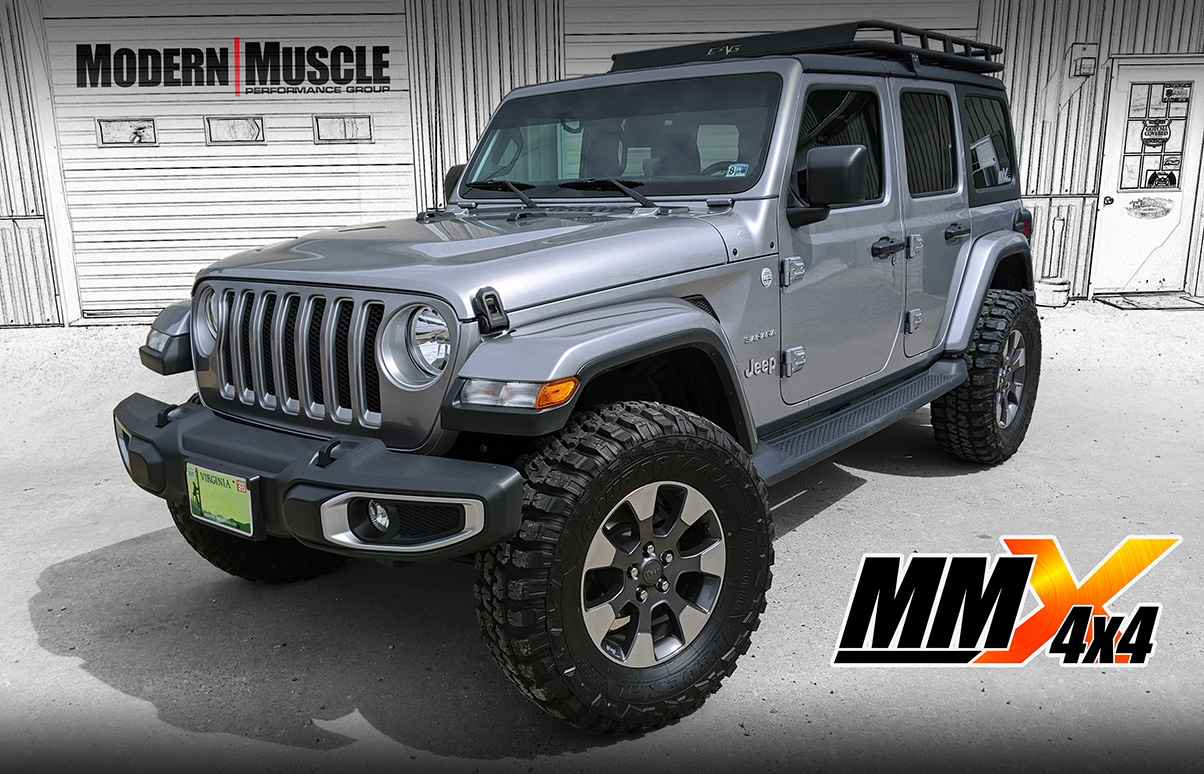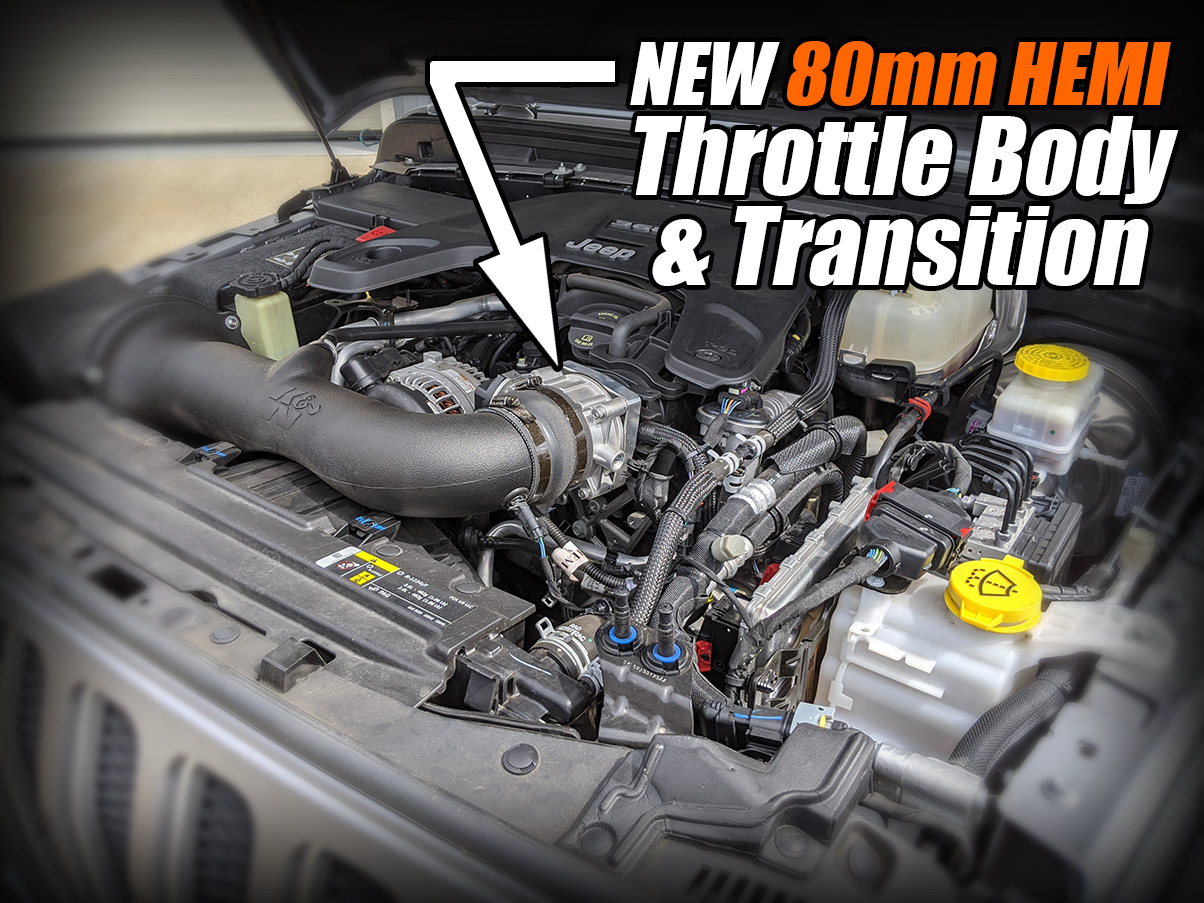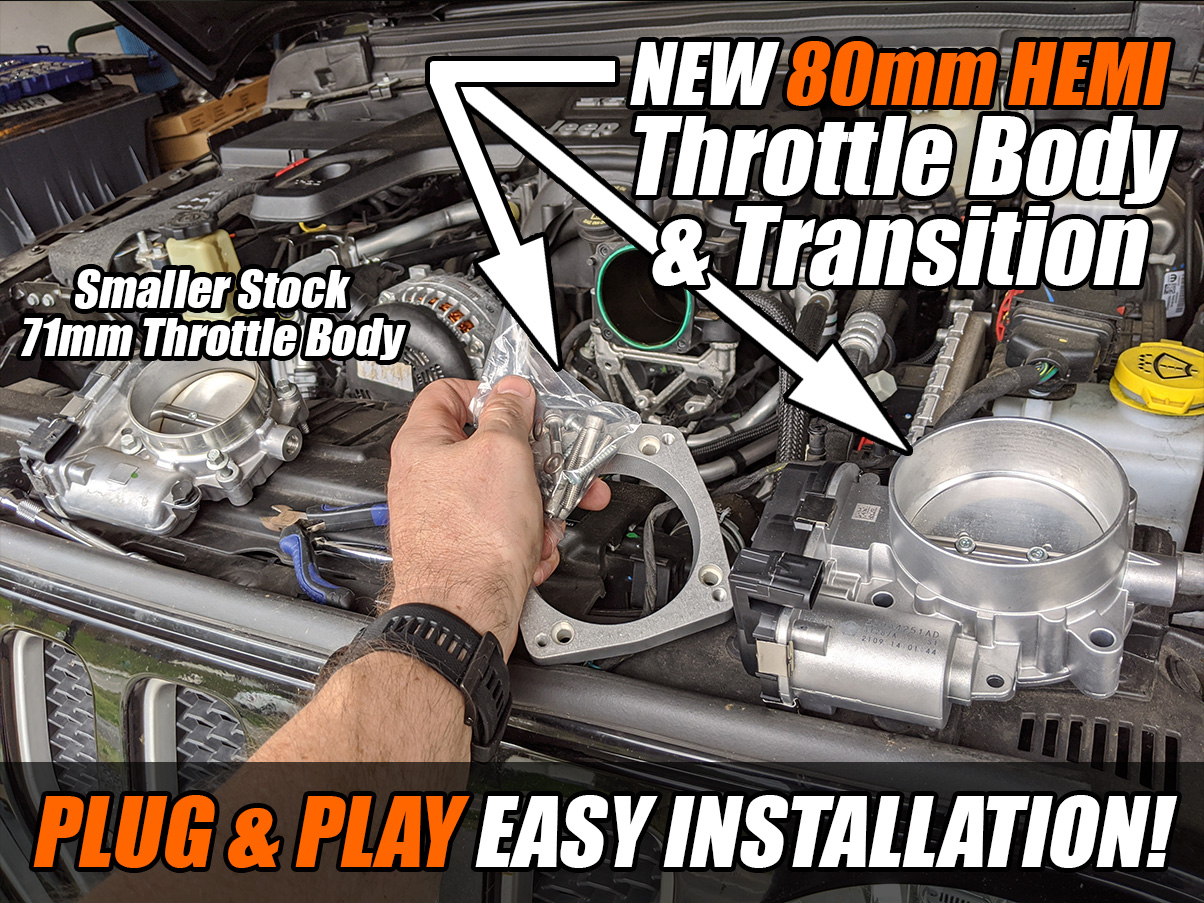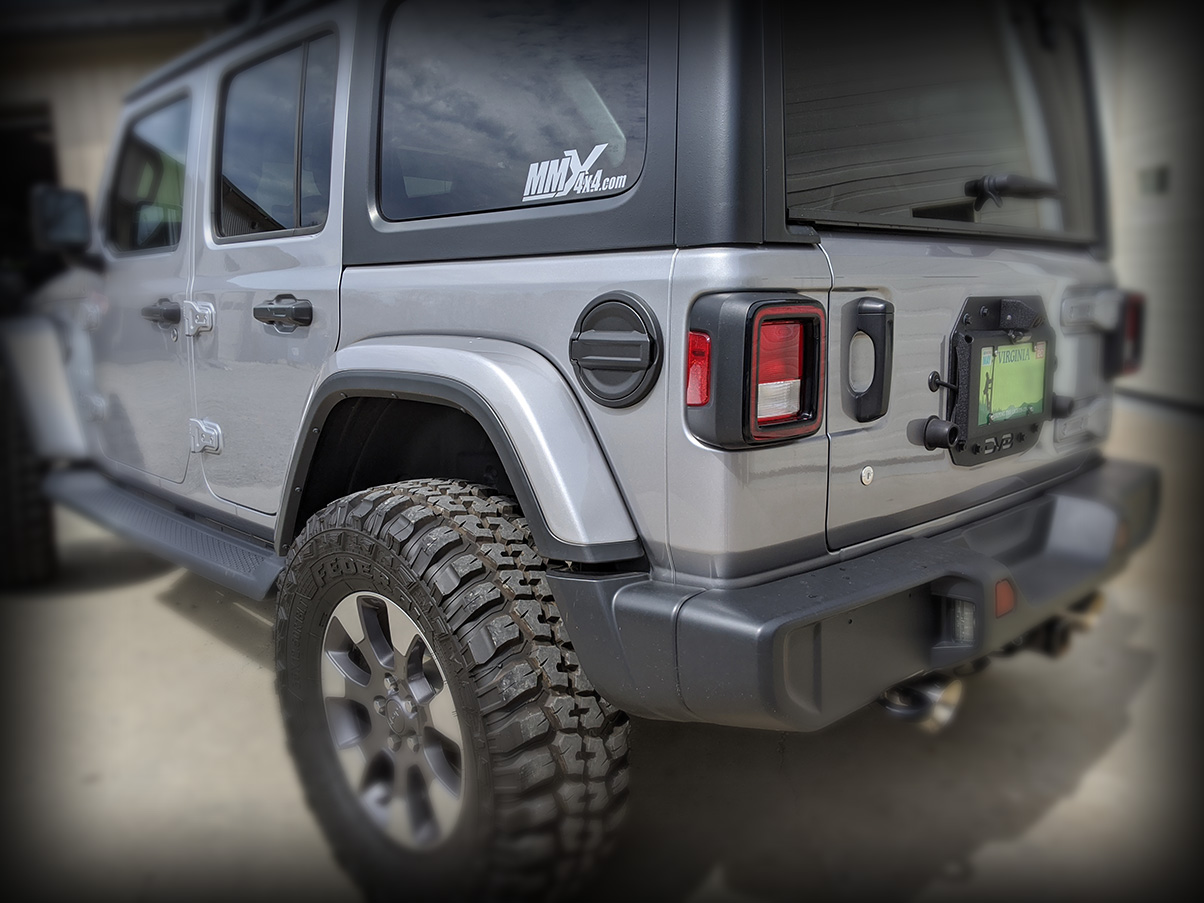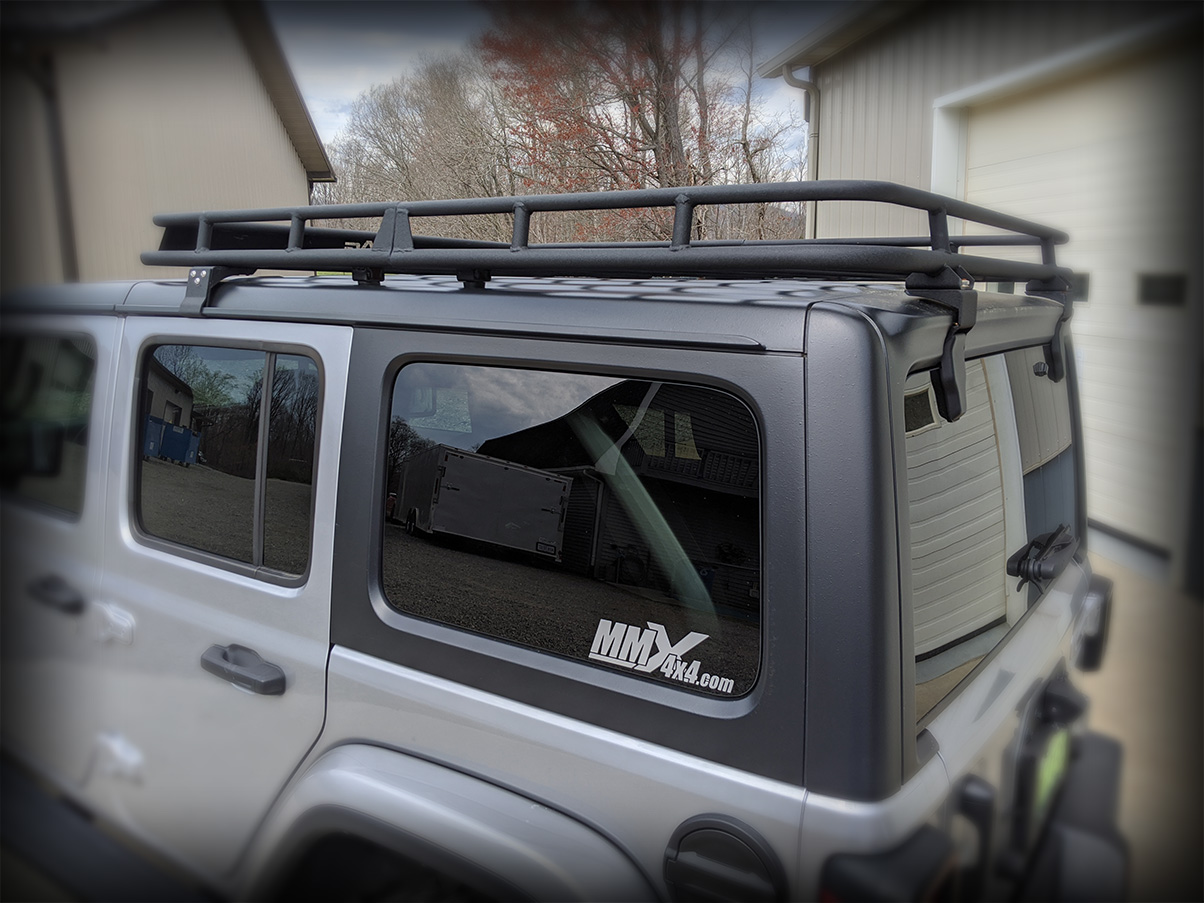 The 3.6L V6 Pentastar engines in these Jeeps have proven to be a fantastic engine for this platform. That being said, when it comes time to lift your Jeep and throw some 35", 37", or even some 40" tires you will notice a hit on the performance of the engine due to the extra weight and larger diameter of the new shoes!
At this point you can take a few different routes to help your engine keep up with the additional load... You could re-gear your front and rear differential (EXPENSIVE), throw on some bolt-on mods (cold air intakes, throttle bodys, etc.) / power adders (supercharger, turbo, etc.), or a combination of the two. It turns out that you can bolt-on 10 to 20 horsepower very easily and fairly inexpensively with out HEMI 80mm throttle body and transition package! You combine this with a good cold-air-intake and you are really talking some serious gains at this point.
We replaced Daniel's stock 71mm throttle body with the much larger 80mm HEMI v8 throttle body coupled with a new K & N cold air intake to really let this 3.6L BREATHE! This Wrangler JL now spins the new 35's like he still had the stock tires on there with some horsepower to spare.
This 2018 Jeep Wrangler JL Features the Following Mods:
80mm HEMI Throttle Body and Transition by MMX4x4
K & N Cold Air Intake
2.5" Lift by Rugged Ridge
35x12.5x18 Federal Couragia M/T tires
EAG Roof Rack System
DV8 Spare Tire Delete Kit
Flowmaster Force II Axle-Back Exhaust System